Which Divergent Faction Do You Belong To?
5 Questions
| Attempts: 146
---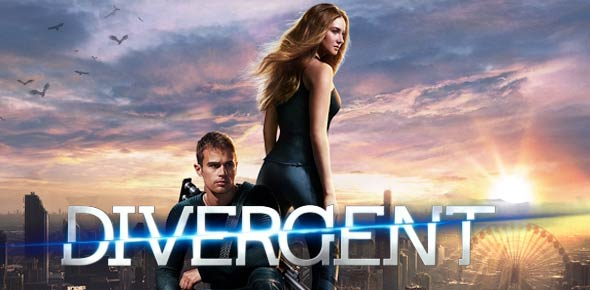 If you are a die hard fan of this best selling novel and amazing film,take this quiz and find out which faction you belong to!
---
You May Get
Abnegation
You are loving, kind and selfless,just like the members of abnegation.your friends would describe you as giving and kind.
Amity
You are kind and believe that peace will always find a way, even in the toughest of times. People would describe you as care free,peaceful and fun.
& many more results.
Start this quiz
to find your result.
1.

What colours do you normally wear?

A.&nbsp

B.&nbsp

C.&nbsp

D.&nbsp

E.&nbsp

2.

You are feeling super hungry after a long day. What's the first thing you grab?

A.&nbsp

B.&nbsp

A fresh baked loaf of bread

C.&nbsp

Coffee and a couple pieces of chocolate

D.&nbsp

E.&nbsp

3.

You are planning a journey through the woods and can only take one thing with you.what will it be?

A.&nbsp

B.&nbsp

C.&nbsp

D.&nbsp

E.&nbsp

4.

If the story of divergent was in real life,what faction would you choose on choosing day?

A.&nbsp

B.&nbsp

C.&nbsp

D.&nbsp

E.&nbsp

5.

Who is your favorite divergent character?

A.&nbsp

B.&nbsp

C.&nbsp

D.&nbsp

E.&nbsp