Are You A Gay Pride Parade Grand Master? Test Your Skills!
12 Questions
| Total Attempts: 767
---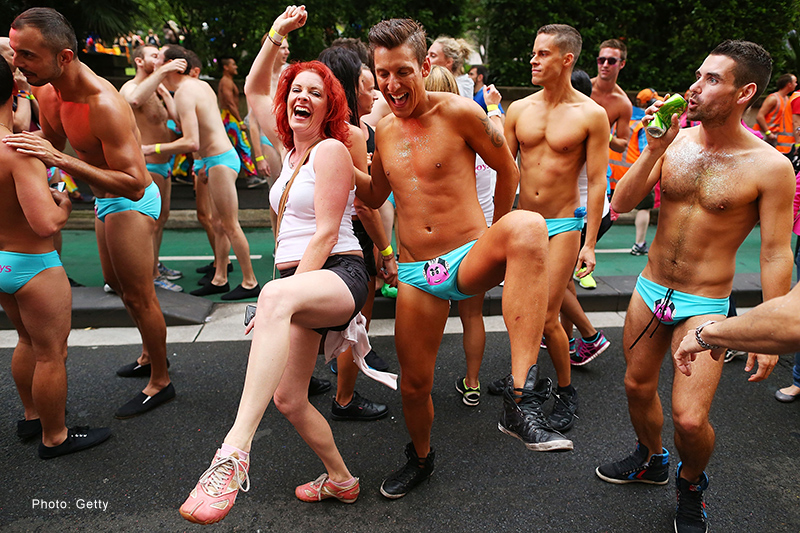 Pride Season is upon us and to get you in a proper festive mood we came up with this special LGBT Pride Parade quiz. We'll show you a series of photographs taken at past parades and marches from around the world. Your task is to guess the correct location and year for each image. Some of these are tough, so if you break 50% count yourself passably proficient. If you get them all then you're a frickin' Gay Pride Parade Grand Master! PS: Also in honor of Pride and this year's groundbreaking LGBT advocates, remember to tune in to Logo's first annual Trailblazers special on June 26th!
---