Which Hair Product Is The One For You?
10 Questions
| Attempts: 155
---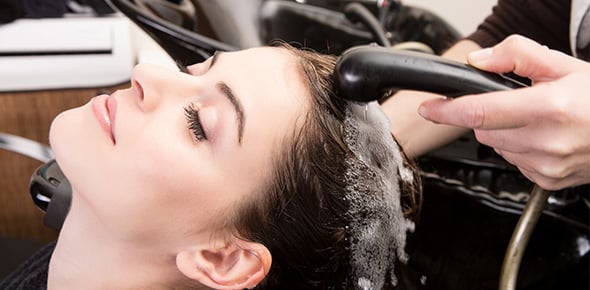 This quiz will help you choose which device will be most effective for your lifestyle.
---
You May Get
Superstyle 180
This product is perfect for you! It not only is a curler and straightener in one, but it also has bluetooth connectivity so you can listen to your music, it is 100% environmentally friendly due to our great solar panels, it is lightweight and perfect for travelling and who could forget about the handy compartments for your hair elastics and bobby pins. This product comes in many different colours and patterns to match your different personalities! Say bye-bye to bad hair days and hello to lucious locks.
1.

What is your hair type?

A.&nbsp

B.&nbsp

C.&nbsp

D.&nbsp

2.

What hair product do you use most?

A.&nbsp

B.&nbsp

C.&nbsp

D.&nbsp

3.

What is the average amount of time it takes for you to do your hair in the morning?

A.&nbsp

B.&nbsp

C.&nbsp

D.&nbsp

4.

What is your favourite hairstyle?

A.&nbsp

B.&nbsp

C.&nbsp

D.&nbsp

5.

What length is your hair?

A.&nbsp

B.&nbsp

C.&nbsp

D.&nbsp

6.

How much do you care about the environment?

A.&nbsp

B.&nbsp

C.&nbsp

D.&nbsp

LETS SAVE THE PLANET #GLOBALWARMING!!!

7.

Is your hair dyed or natural?

A.&nbsp

B.&nbsp

8.

Do you like your devices bright and colourful, patterned or plain?

A.&nbsp

B.&nbsp

C.&nbsp

9.

Do you have trouble carrying your hair devices whilst travelling?

A.&nbsp

B.&nbsp

C.&nbsp

10.

Do you lose your hair elastics and bobby pins on a regular basis?

A.&nbsp

B.&nbsp

C.&nbsp