What Career In Liberty Is Right For You?
6 Questions
| Attempts: 1103
---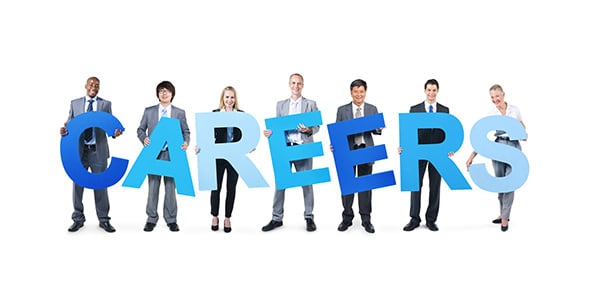 There are more ways to advance liberty than becoming a politician or writing policy. Take our quiz to find the path that's right for you.
---
You May Get
Development/Fundraising
You're an extrovert with a passion for ideas. Sharing your passion with donors is what fundraising is all about, and with your skills, you'll have them funding freedom in no time.
Event Management
You're a people person who knows how to get things done. Your interpersonal skills and dedication to detail make you a great fit for events management--because let's face it, you know how to throw a party.
& many more results.
Start this quiz
to find your result.
1.

Your coworker asks if you'll be attending the networking event tonight. How do you react?

2.

Your phone rings. It's probably:

A.&nbsp

B.&nbsp

C.&nbsp

D.&nbsp

3.

If you didn't have a job and didn't need to worry about money, what would you do?

A.&nbsp

B.&nbsp

C.&nbsp

D.&nbsp

4.

Which of the following words do you think your friends would use to describe you?

5.

At a party, you can usually be found:

6.

Sign up for periodic updates on career opportunities that might be right for you. Don't worry, you can unsubscribe at any time at http://tinyurl.com/LLunsubscribe

A.&nbsp

B.&nbsp