2014 - Compliance - Medicare Compliance
5 Questions
| Total Attempts: 480
---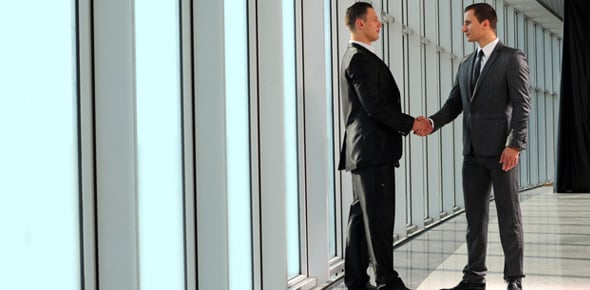 Towers Watson OneExchange
---
1.

M________ is the federal health insurance program for people who are 65 or older, certain younger people with disabilities, and people with End-Stage Renal Disease (permanent kidney failure requiring dialysis or a transplant, sometimes called ESRD).

2.

C___ requires Medicare Advantage, Medicare Advantage-Prescription Drug, and Prescription Drug Plan Sponsors to implement an effective compliance program.

3.

Without p_______ams to prevent, detect, and correct noncompliance there can be delayed services, hurdles to care, denial of benefits, etc.

4.

Compliance is everyone's r_____________!

5.

Medicare non compliance can result in serious p_________, such as hefty fines or imprisonment.