Home Hardware Company: Trivia Quiz!
10 Questions
| Total Attempts: 376
---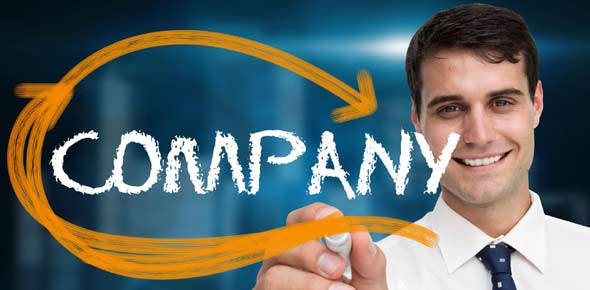 How much do you know about Home Hardware company? This company has been in existence for decades and seeks to ensure that they get them without any delay whenever a client needs material. Do you know how to answer some of the questions a client might have for you? Do take up the quiz and get to find out for sure.
---
1.

Which of the following décor styles can also be referred to as historic, formal, or classic?

A.&nbsp

B.&nbsp

C.&nbsp

2.

When referring to __________ style, you are creating a clean setting and making room for more living. Your approach to decorating will mean clean lines and accents with BIG impact.

A.&nbsp

B.&nbsp

C.&nbsp

3.

Mixing décor styles, such as traditional and coastal, is a big design "no."

A.&nbsp

B.&nbsp

4.

The style category coastal is the new way of referring to the style category country.

A.&nbsp

B.&nbsp

5.

If a customer uses design descriptions such as modern, sleek, chic, current, and minimalist, they are referring to a ____________ style.

A.&nbsp

B.&nbsp

C.&nbsp

6.

Home Hardware's product selection does not include traditional, coastal, and contemporary products.

A.&nbsp

B.&nbsp

7.

3 prong AC plug adapters are legal and safe to use in an old 2 prong AC outlet.

A.&nbsp

B.&nbsp

8.

A ground fault detects five one-thousandths of an amp leakage and turns off in a fortieth of a second.

A.&nbsp

B.&nbsp

9.

2 prong AC outlets do not have a ground wire.

A.&nbsp

B.&nbsp

10.

3 prong outlets are newer than 2 prong outlets.

A.&nbsp

B.&nbsp