U Think You Are Addicted To The Internet?
12 Questions
| Attempts: 351
---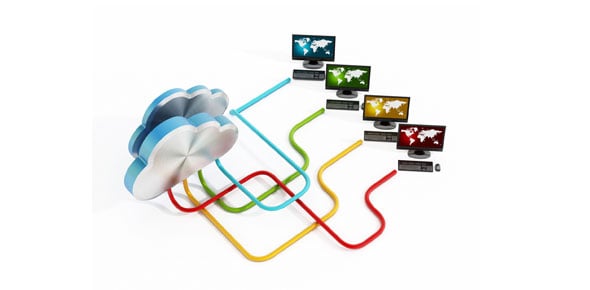 Take this quiz to find out. Quiz questions used courtesy of The Center for Internet Addiction
---
You May Get
Average
You are an average on-line user. You may surf the Web a bit too long at times, but you have control over your usage.
Concerning
You are experiencing occasional or frequent problems because of the Internet. You should consider their full impact on your life.
& many more results.
Start this quiz
to find your result.
1.

How often do you find that you stay online longer than you intended?

A.&nbsp

B.&nbsp

C.&nbsp

D.&nbsp

E.&nbsp

2.

How often do others in your life complain about the amount of time you spend online?

A.&nbsp

B.&nbsp

C.&nbsp

D.&nbsp

E.&nbsp

3.

How often do your grades or work suffer because of the amount of time you spend online?

A.&nbsp

B.&nbsp

C.&nbsp

D.&nbsp

E.&nbsp

4.

How often do you check your e-mail before something else that you need to do?

A.&nbsp

B.&nbsp

C.&nbsp

D.&nbsp

E.&nbsp

5.

How often do you become defensive or secretive when anyone asks you what you do online?

A.&nbsp

B.&nbsp

C.&nbsp

D.&nbsp

E.&nbsp

6.

How often do you find yourself thinking about when you will go online again?

A.&nbsp

B.&nbsp

C.&nbsp

D.&nbsp

E.&nbsp

7.

How often do you snap, yell, or act annoyed if someone bothers you while you are online?

A.&nbsp

B.&nbsp

C.&nbsp

D.&nbsp

E.&nbsp

8.

How often do you find yourself saying, "Just a few more minutes," when online?

A.&nbsp

B.&nbsp

C.&nbsp

D.&nbsp

E.&nbsp

9.

How often do you try to cut down the amount of time you spend online and fail?

A.&nbsp

B.&nbsp

C.&nbsp

D.&nbsp

E.&nbsp

10.

How often do you choose to spend more time online instead of going out with others?

A.&nbsp

B.&nbsp

C.&nbsp

D.&nbsp

E.&nbsp

11.

How often do you feel depressed, moody, or nervous when you are offline, which goes away once you are back online?

A.&nbsp

B.&nbsp

C.&nbsp

D.&nbsp

E.&nbsp

12.

How often do you fear that life without the Internet would be boring, empty, and joyless?

A.&nbsp

B.&nbsp

C.&nbsp

D.&nbsp

E.&nbsp