What Divergent Faction Are You In?wh
6 Questions
| Attempts: 257
---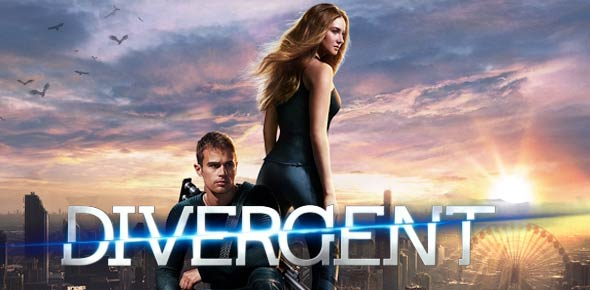 What divergent faction are you in? What's your personality most like? Let's see!
---
You May Get
Dauntless
The Brave, dauntless mostly wear black and are the guards of the city.
Amity
The Peaceful, Wear bright colors and mostly farm. Enemy's of candor.
& many more results.
Start this quiz
to find your result.
1.

What's your favorite color?

A.&nbsp

B.&nbsp

C.&nbsp

D.&nbsp

E.&nbsp

F.&nbsp

2.

If you were to travel, what would you bring with you?

A.&nbsp

B.&nbsp

C.&nbsp

D.&nbsp

E.&nbsp

F.&nbsp

3.

If you were to travel, how would you travel?

A.&nbsp

B.&nbsp

C.&nbsp

D.&nbsp

E.&nbsp

F.&nbsp

4.

What's your favorite song out of these?

A.&nbsp

B.&nbsp

Ready aim fire imagine dragons

C.&nbsp

None cause they suck! (No offense)

D.&nbsp

E.&nbsp

F.&nbsp

5.

Favorite animal?

A.&nbsp

B.&nbsp

C.&nbsp

D.&nbsp

E.&nbsp

F.&nbsp

6.

Favorite clothing?

A.&nbsp

B.&nbsp

C.&nbsp

D.&nbsp

E.&nbsp

F.&nbsp

Ripped up old dirty clothes