What Faction Do You Belong In?
5 Questions
| Attempts: 151
---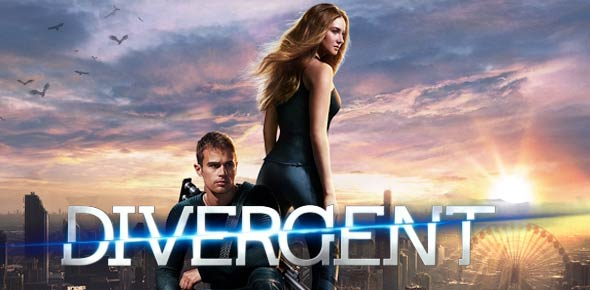 Find out what DIvergen faction you belong in and what personality you have.
---
You May Get
Dauntless
You are brave and rebellious and are willing to do anything in order to be the best.
Erudite
You are super-smart and know everything that you need to control Chicago.
& many more results.
Start this quiz
to find your result.
1.

Who is your favorite character in Divergent?

A.&nbsp

B.&nbsp

C.&nbsp

D.&nbsp

E.&nbsp

2.

What is your ideal summer job?

A.&nbsp

Teaching people how to skydive

B.&nbsp

C.&nbsp

D.&nbsp

E.&nbsp

3.

What is the color you mainly wear?

A.&nbsp

B.&nbsp

C.&nbsp

D.&nbsp

E.&nbsp

4.

What is your favorite subject in school?

A.&nbsp

B.&nbsp

C.&nbsp

D.&nbsp

E.&nbsp

5.

Who of all personalities do you hate?

A.&nbsp

B.&nbsp

C.&nbsp

D.&nbsp

E.&nbsp