Take This Quiz To More Beautiful Hair
---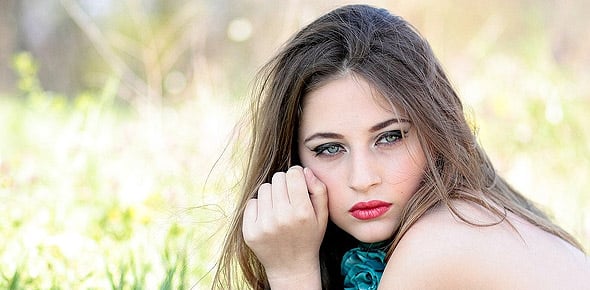 Are you wondering where the hair of your youth went? What happened to the shiny, bouncy hair you had? Or are you just sick of the dull, frizzy texture every single day? Take this quiz and find out how you can change all that today!
---
1.

I have dull, frizzy hair.

2.

My hair has started thinning.

3.

I have grey hair.

4.

My hair seems to be "weak", not as strong.

5.

I can blow dry my hair just fine but does not hold for very long?

6.

I live where its dry in the winter.

7.

I have noticed a couple of areas where there is little to no hair.

8.

I love my hair right now.