New Nations Of Southeast Asia
5 Questions
| Total Attempts: 71
---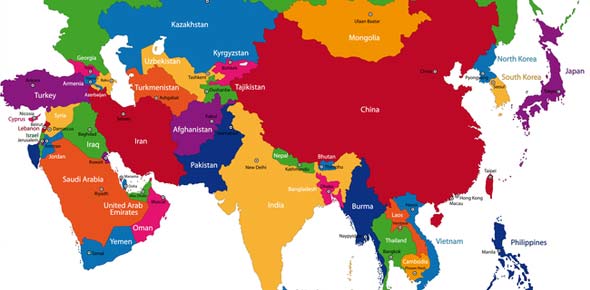 ---
1.

What challenges did southeast asian nations face after winning independence?

2.

Who was Benigno Aquino?

3.

Whos was the first president of Indonisia?

A.&nbsp

B.&nbsp

C.&nbsp

4.

Muslim was the biggest religion is southeast asia

A.&nbsp

B.&nbsp

5.

________ plays an important role in the lives of many mainland southeasr Asia. *In Thailand, all young buddhist men are expected to live for at least a short time as monks.