How Much Do You Actually Know About Naruto?
10 Questions
| Total Attempts: 1941
---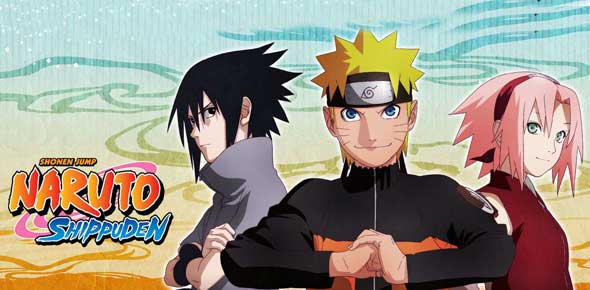 Naruto is a Japanese manga series, which is the most popular series among kids and teenagers. It's the third largest best-selling manga series which is written and illustrated by Masashi Kishimoto. The story revolves around an adolescent ninja named Naruto Uzumaki, who aspires of becoming the Hokage of the village. Take this quiz to test your knowledge about Naruto's life and character. So, let's try out the quiz. All the best!
---
1.

What is the colour of Naruto's jumpsuit?

A.&nbsp

B.&nbsp

C.&nbsp

D.&nbsp

2.

What is the colour of Sakura's hair?

A.&nbsp

B.&nbsp

C.&nbsp

D.&nbsp

3.

Who does Sakura like?

A.&nbsp

B.&nbsp

C.&nbsp

D.&nbsp

4.

Who does Sasuke want to kill?

A.&nbsp

B.&nbsp

C.&nbsp

D.&nbsp

5.

Who has the nine tailed fox sealed inside their body?

A.&nbsp

B.&nbsp

C.&nbsp

D.&nbsp

6.

What level of the ninja is Kakashi?

A.&nbsp

B.&nbsp

C.&nbsp

D.&nbsp

7.

What is Naruto saying?

A.&nbsp

B.&nbsp

C.&nbsp

D.&nbsp

8.

What are the Uchiha clans special jutsu?

A.&nbsp

Lightning blade (chidori)

B.&nbsp

C.&nbsp

D.&nbsp

9.

Who is the fifth Hokage?

A.&nbsp

B.&nbsp

C.&nbsp

D.&nbsp

10.

Here is the last and final question what is Shikamaru's jutsu?

A.&nbsp

B.&nbsp

C.&nbsp

D.&nbsp