Quiz: G.K Trivia Questions On Government!
8 Questions
| Total Attempts: 110
---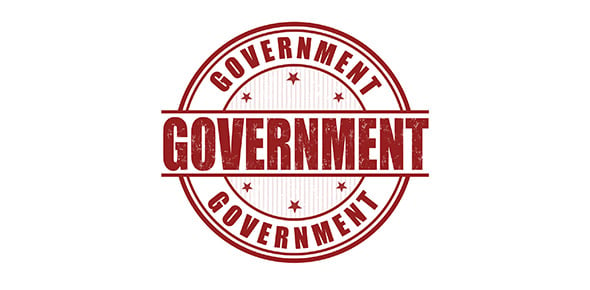 Below is a G. K Trivia Questions on Government! For a region to grow, there must be some power that helps the people live in peace and come up with ways to grow their economy and promote their culture. There are different types of governments that people choose to use, take up the quiz below, an get to see if you know how they are set up.
---
1.

A king or queen inherits the throne by birth and has complete control

A.&nbsp

B.&nbsp

C.&nbsp

D.&nbsp

2.

Government run by the representatives that the people choose

A.&nbsp

B.&nbsp

C.&nbsp

D.&nbsp

3.

Government controlled by a small group of people

A.&nbsp

B.&nbsp

C.&nbsp

D.&nbsp

4.

Governments in which the power of the king or queen is limited by law, these nations have consitutions and a king or queen as a synbol of the country

A.&nbsp

B.&nbsp

C.&nbsp

D.&nbsp

5.

A country in which one person rules but the leader is not a king or queen.

A.&nbsp

B.&nbsp

C.&nbsp

D.&nbsp

6.

Which type of government controls every aspect of its citizens lives?

A.&nbsp

B.&nbsp

C.&nbsp

D.&nbsp

7.

Which type of government is controlled by a divine authority?

A.&nbsp

B.&nbsp

C.&nbsp

D.&nbsp

8.

What type of government are most communist governments?

A.&nbsp

B.&nbsp

C.&nbsp

D.&nbsp