What Warrior Clan Do You Belong In?
6 Questions
| Total Attempts: 128
---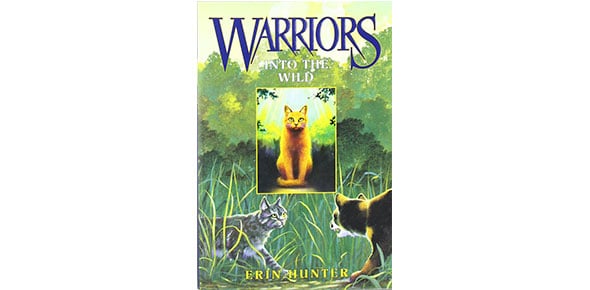 ---
You May Get
Riverclan
Like Riverclan, you are smart and strong. You try to listen to your head, but your heart sometimes gets in the way.
Thunderclan
Like Thunderclan you are fierce and brave. You stand up in what you believe in, and try to do what is right!
Shadowclan
Like Shadowclan you are wily and proud. You never like to admit your wrong, and listen to you head.
Windclan
Like a Windclanner your swift and loyal. You tend to be nice, but also have a bad side! Your easily insulted, and tend to have a lot of built up energy.
1.

If you had the chance to fire someone who had wronged you long ago, would you?

2.

You walk into a room and are presented with a book and a sword. Which do you pick?

A.&nbsp

B.&nbsp

3.

Which flower do you like the best?

A.&nbsp

B.&nbsp

C.&nbsp

D.&nbsp

4.

What type of clothes do you like?

A.&nbsp

B.&nbsp

Cute and comfortable clothes

C.&nbsp

Flashy clothes that draw attention

D.&nbsp

Clothes that are simple but pretty

5.

Which event at a fair is your favorite?

A.&nbsp

B.&nbsp

C.&nbsp

D.&nbsp

6.

Your friend murders somebody. What do you do?

A.&nbsp

B.&nbsp

C.&nbsp

D.&nbsp