More Diseases (microbiology)
---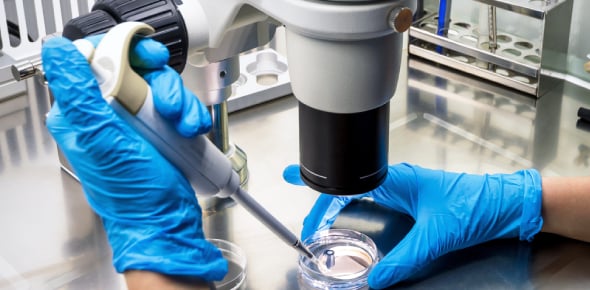 Microbiology Review- Name the microorganism and the disease it causes based on the listed symptoms.
---
1.

Swelling, itching, burning, or infection of the vagina.

2.

Diarrhea.

3.

Possible death in children, fever, headache, vomiting. Usually 1-15 days after a mosquito bite.

4.

Diarrhea, intestinal cell lysis.

5.

Infection of blood lymph nodes, many organs, and finally nervous system. Fever, headaches, and joint pains. Confusion, reduced coordination, disturbed sleep. Progressive mental deter if not treated.

6.

Acute: kin nodule at the site, the eye.Chronic: develops over 20 years. Cardian damage, potential death.

7.

Flu-like symptoms, pregnant women can pass disease to baby.

8.

Not usually symptoms. Eggs, larvae, or segments noticeable in stools.

9.

Itchy rectal area.

10.

Parasitizing the intestine.

11.

Violent abdominal pain, nausea and vomiting. Allergic reaction.