Modernism/Modernism In Barcelona
10 Questions
| Total Attempts: 19
---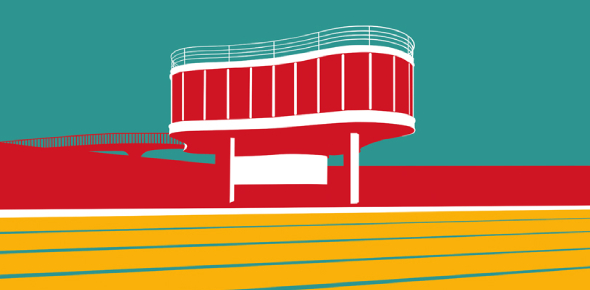 Complete all the following question about the topics of Modernism and Modernism in Barcelona. You can always check your answers re-reading the sources or watch the videos in the class wiki
---
1.

In order to reinforce its nationalism, __________, a region Spain became a big exponent of Modernism by the time it bloomed in Europe.

2.

Which of these catalonian artists was the creator of the Sagrada Familia chruch?

A.&nbsp

Lluís Domènech i Montaner

B.&nbsp

C.&nbsp

3.

After "Art Nouveau",Under which name was recognized the modernist movement in France?

A.&nbsp

B.&nbsp

C.&nbsp

4.

The crib of modernism was the age of innovation that along with the industrial revolution.

A.&nbsp

B.&nbsp

5.

The heart of the modern style in France resides in the _________________________; this instition gave speciala ttention to activities related to art nouveau.

6.

In Modernist Barcelona, the style of some building's (Specialy Gaudí's Sagrada Familia) are somehow a recreation of which artistic style of the past?

A.&nbsp

B.&nbsp

C.&nbsp

7.

One of the main characteristics that define the modernist movement is the rejection to traditional tendencies

A.&nbsp

B.&nbsp

8.

Which of these buildings belong to the design of the catalan architect Lluís Domènech i Montaner?

A.&nbsp

Palau de la Música Catalana

B.&nbsp

C.&nbsp

9.

Explain briefly:Why does the modernist movement adopt the name of "Art Nouveau" (New Art)

10.

Althpugh curving lines characterize Art Nouveau, right-angled forms are also typical, especially as the style was practices in __________ and ____________.