Le Passé Composé Avec Les Verbes "IR" Et "Re"
9 Questions
| Total Attempts: 579
---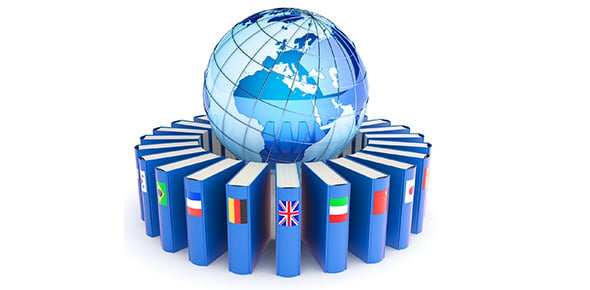 This quiz assesses how well you can use the Passé Composé with "re" and "ir" verbs. This is the second step in our study. In this quiz, you will choose the correct multiple choice answer that will change the underlined infinitive to the passé composé. This quiz is level 1 French.
---
1.

Je vendre ma voiture.

A.&nbsp

B.&nbsp

C.&nbsp

D.&nbsp

E.&nbsp

2.

Catherine maigrir trop vite.

A.&nbsp

B.&nbsp

C.&nbsp

D.&nbsp

E.&nbsp

3.

Vous finir vos devoirs?

A.&nbsp

B.&nbsp

C.&nbsp

D.&nbsp

E.&nbsp

4.

Nous rougir quand nous sommes entrés dans la salle.

A.&nbsp

B.&nbsp

C.&nbsp

D.&nbsp

E.&nbsp

5.

Nous perdre notre chien.

A.&nbsp

B.&nbsp

C.&nbsp

D.&nbsp

E.&nbsp

6.

Gisèle sortir le stylo de son sac.

A.&nbsp

B.&nbsp

C.&nbsp

D.&nbsp

E.&nbsp

7.

Purdue perdre le match.

A.&nbsp

B.&nbsp

C.&nbsp

D.&nbsp

E.&nbsp

8.

Tu choisir un bon livre!

A.&nbsp

B.&nbsp

C.&nbsp

D.&nbsp

E.&nbsp

9.

Luc attendre Hélène devant l'école pendant cinq minutes.

A.&nbsp

B.&nbsp

C.&nbsp

D.&nbsp

E.&nbsp