Landmasses And Water-bodies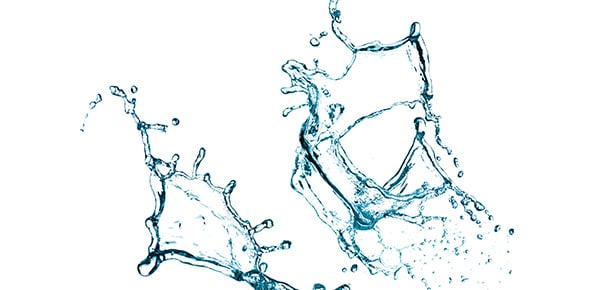 The quiz is based on the continents, islands, oceans, seas and other water- bodies on the Earth's surface. There are ten (10) questions to be completed.
1.

1. Write the definition of the following terms: a) landmasses b) water-bodies

2.

Give two examples of landmasses and waterbodies.

3.

Which of the continent is- a) the largest? b) the smallest?

4.

Which continent is referred to as an island? State the reason for this.

5.

Which of the continent is bordered by the Indian, Pacific and the Artic Oceans?

6.

Name the waterbodies that border the Caribbean islands.

7.

A string or group of islands are called an ______________.

8.

Order the following water-bodies correctly according to their size (starting at the smallest to the largest): ocean, river, lake, sea, pond

9.

Which of the two main physical features is found mostly on planet Earth? a) people b) landmasses c) water-bodies d) houses

A.&nbsp

B.&nbsp

10.

In your opinion, why do you think this is so?