Kuis Pengatar Ilmu Komputer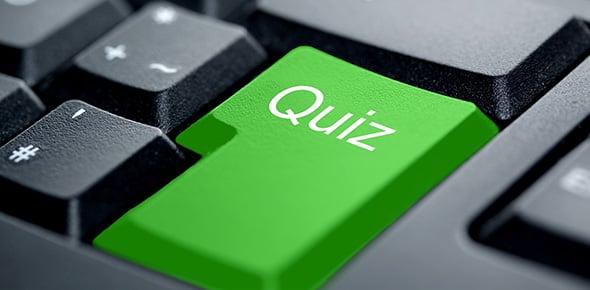 Diberitahukan kepada seluruh mahasiswa yang mengambil kelas Pengantar Komputer kelas A bahwa pada hari Selasa, 22 Januari 2013 akan diadakan Kuis 1 yang dilakukan secara Online mulai pukul 20. 00 sampai 22. 00 WIB. Pelaksanaan kuis online dilakukan di sucirahmadana. Blogspot. Com Kuis terdiri dari 5 soal essay Bahan untuk kuis adalah materi tentang Pengenalan Komputer dan Sistem Komputer (Hardware). Soal akan di acak (random) untuk masing-masing mahasiswa. Lama pengerjaan kuis adalah 30 menit (menggunakan timer) Kuis akan berakhir jika mahasiswa menekan tombol "Submit all and finish" atau waktu pengerjaan telah habis (30 menit) Periksa kembali jawaban Anda sebelum menekan tombol "Submit all and finish", kuis hanya dapat dikerjakan 1 kali.
1.

Jelaskan secara singkat sejarah perkembangan komputer dari generasi pertama sampai ke empat !

2.

Jelaskan pengertian perangkat keras komputer ????

3.

Tuliskan 5 contoh penerapan komputer dibidang pendidikan !!!

4.

Tuliskan 5 alasan komputer mendapat perhatian besar di dunia !

5.

Apa yang menyebabkan komputer pribadi menjadi begitu laku hingga kini ?