Kindergarten--martin Luther King
5 Questions
| Total Attempts: 84
---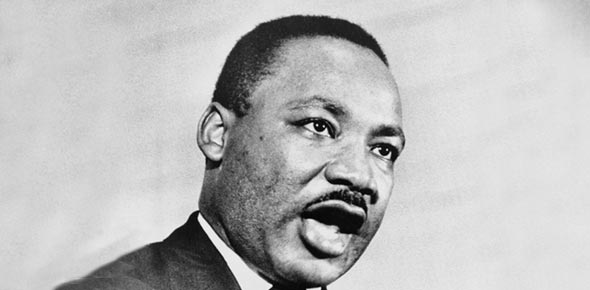 This Quiz is striclty a knowledge based test to evaluate the Kindergarten student regarding the information presented on Dr. Martin Luther King Jr. In the classroom.
---
1.

What person helped us to understand that we should be treated equally?

2.

Who could Martin Luther King play with when he was litlle?

3.

Do you think it is OK to not treat people the same?

4.

What Important thing did Martin Luther King say in his Famous Speech?

5.

What happened to Martin Luther King?