Jour Vs. Journée - An Vs. Année ETC...
10 Questions
| Total Attempts: 214
---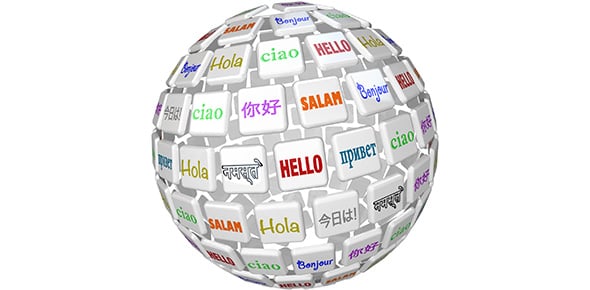 Pick the answer that make more sense, according to the speaker's focus (given by the clue in English). Go to www. Frenchetc. Org for a full explanation on this topic with an AUDIO. Bon courage, Anne.
---
1.

Je suis née ____________ d'hiver. I was born on a winter day. (any day)

A.&nbsp

B.&nbsp

2.

Elle est née pendant ____________. She was born during the day. (during)

A.&nbsp

B.&nbsp

3.

J'ai 35 ____________ . I'm 35. (35 units of years)

A.&nbsp

B.&nbsp

4.

Il a vécu en Normandie pendant 35 ____________ . He's lived in Normandie for 35 years.

A.&nbsp

B.&nbsp

5.

____________ de cette semaine, j'irai au marché pour les courses de l'apéro. Any morning this week, I'll go to the market to do the groceries for the cocktail.

A.&nbsp

B.&nbsp

6.

J'irai faire les courses dans ____________ . I 'll go and do the groceries in the course of the morning.

A.&nbsp

B.&nbsp

7.

____________ , il est revenu. One evening, it came back. (any evening)

A.&nbsp

B.&nbsp

8.

Nous avons passé ____________ super. We had a lovely evening.

A.&nbsp

B.&nbsp

9.

Demain, je passerai ____________ à l'aéroport. Tomorrow, I'll spend the day (the whole duration of the day) in the d'Orsay.

A.&nbsp

B.&nbsp

10.

Il est resté ____________ à l'hôtel pour pouvoir visiter les monuments français. He stayed two nights at the hôtel in order to be able to visit the monuments.

A.&nbsp

B.&nbsp