Irm 200 Project Quiz- Firewalls
5 Questions
| Total Attempts: 37
---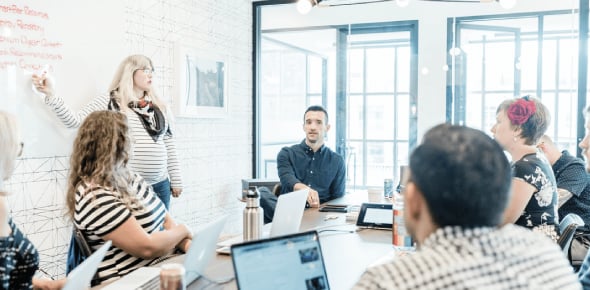 A quiz for IRM 200. It's about firewalls.
---
1.

It is always important to protect yourself and get a firewall but is it more important to get one with dial up or broadband?

A.&nbsp

B.&nbsp

2.

What are the four types of firewalls?

3.

Name three advantages of firewalls?

4.

Name three disadvantages of firewalls?

5.

A firewall can be , , or a combination of both.