Ir1-population Distribution And Density
3 Questions
| Total Attempts: 48
---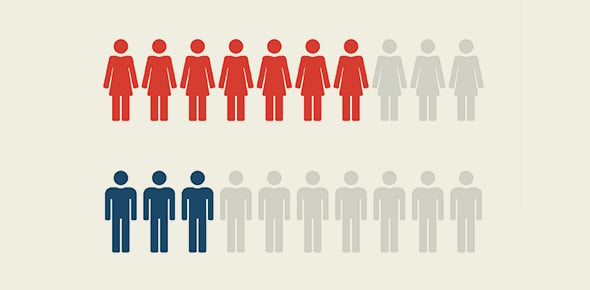 A reading comprehension activity with questions.
---
1.

LINK 1 BBC Bitesize- Population distribution and density1. What is "population distribution"?

2.

2. Explain the meaning of the words "sparse" and "dense". (place mouse over words to find out).

3.

3. Complete the following sentence: A population can be ____________-populated or ____________-populated.