IQ Quiz,IQ Quiz ,IQ Quiz That Shows Your Intellegence!
10 Questions
| Attempts: 1316
---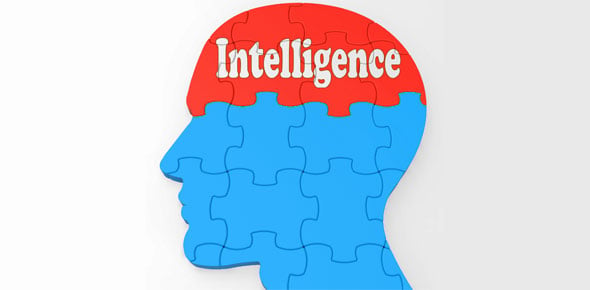 This IQ quiz shows your intellegence in most of the subjects. This is an iq quiz for all ages. Created by HAMZA KHAN NIAZI
---
You May Get
Great
You are really intellegent and you know alot of good things .You are a hard worker and some may also discribe you as "NERD".
1.

If you have 15 apples and 4 of them are rotten,how many would you have?

A.&nbsp

B.&nbsp

C.&nbsp

2.

When did world war 2 ended?

A.&nbsp

B.&nbsp

C.&nbsp

D.&nbsp

3.

What is the capital of Pakistan?

A.&nbsp

B.&nbsp

C.&nbsp

D.&nbsp

4.

If smoe months have 28 days and some have 30 days how many will have 28 days?

A.&nbsp

B.&nbsp

C.&nbsp

D.&nbsp

5.

What is 2+4+8+9+34+12-5x0?

A.&nbsp

B.&nbsp

C.&nbsp

D.&nbsp

6.

What is a KINSINERA?

A.&nbsp

B.&nbsp

C.&nbsp

7.

Which day is India's independance day?

A.&nbsp

B.&nbsp

C.&nbsp

8.

Which river is the widest river of the world?

A.&nbsp

B.&nbsp

C.&nbsp

9.

What is 6(a+b)-5(b-a)?

A.&nbsp

B.&nbsp

C.&nbsp

10.

Who was the auther of Matilda?

A.&nbsp

B.&nbsp

C.&nbsp

D.&nbsp