IQ Quiz! Read Description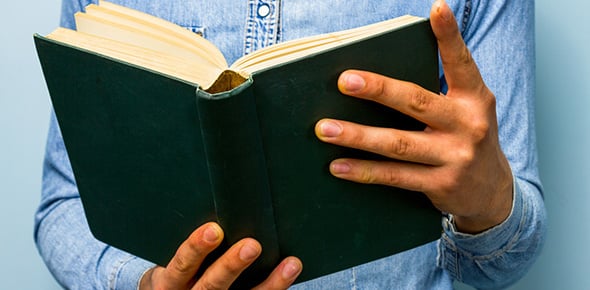 After answering a question, scroll down so you cannot see it, and you are NOT allowed to scroll up to already answered questions.
1.

500 bricks fell from a plane. One fell. How many are left?

2.

List 3 steps on how to put a horse into a fridge in this way: 1 2 3

3.

List 4 steps on how to put an Elephant into a fridge in the same way as question 2

4.

Every animal went to Lion's birthday party except for one animal. Which animal was it, and why was he not at the party?

5.

There is an old lady who wants to cross a lake filled with crocodiles. What is your advice?

6.

She still died. Why?