Introduction To The Bible
15 Questions
| Attempts: 570
---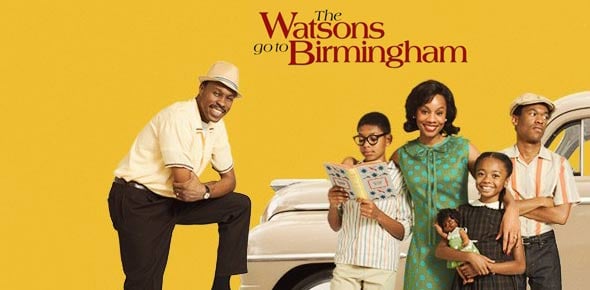 This quiz tests the student's ability to remember some basic information about the bible.
---
1.

The bible was written by a single author.

A.&nbsp

B.&nbsp

2.

The bible should be taken literally.

A.&nbsp

B.&nbsp

3.

The Scriptures are not purely historical texts but religious historical documents.

A.&nbsp

B.&nbsp

4.

There are contradictions, inconsistencies, and errors in the Bible.

A.&nbsp

B.&nbsp

5.

To interpret the Bible more accurately, one needs to have an informed understanding of Jewish history, society, and religion.

A.&nbsp

B.&nbsp

6.

What is another way to call the Old Testament?

7.

How do you call the seven books not found in the Protestant bible?

8.

What is the Hebrew term for 'The Law''?

9.

How do the Jews call the Old Testament?

10.

What book in the Old Testament is a collection of sad poems that express deep sorrow?

11.

What are the original languages used to write the Old Testament?

12.

What is the language used to write the New Testament?

13.

What is the term used to call the official books in the bible?

14.

What term refers to the scientific interpretation of the bible?

15.

What period in the history of Israel was the writing and editing of the Old Testament completed?