Inspirational Quotes The Great Literature Quiz
14 Questions
| Total Attempts: 26
---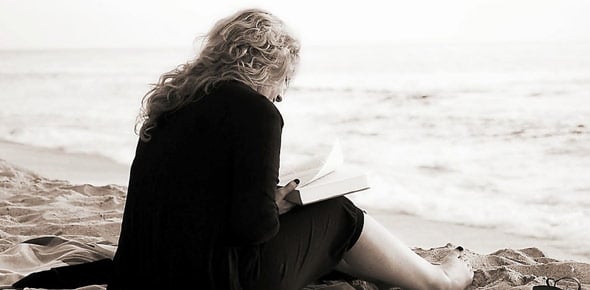 Do you know your Chaucer from your Shakespeare or your Dickens from your Dryden? Test your literature knowledge with our Great Literature Quiz?
---
1.

2.

In Homer's 'Odyssey', Odysseus blinded the cyclops, Polyphemus, the son of which prominent god?

3.

In which year did William Shakespeare die?

4.

5.

6.

Boz was the pen name of which writer?

7.

In the name J. K. Rowling. What does the 'J' stand for?

8.

In Greek mythology who was the mother of Odysseus?

9.

In Virgil's Aeneid, Dido fled Tyre to escape her evil bother, but what was the name of her brother?

10.

11.

In Thomas Hardy's, 'The Mayor of Casterbridge' in which fictional county is 'Casterbridge'?

12.

Malvolio is a household steward in which of Shakespeare's comedies?

13.

In Shakespeare's Julius Caesar which of the conspirators cast the first fatal blow?

14.

Mark Twain was born in which American State?