Inspirational Quotes - The Great Literature Quiz II
14 Questions
| Attempts: 73
---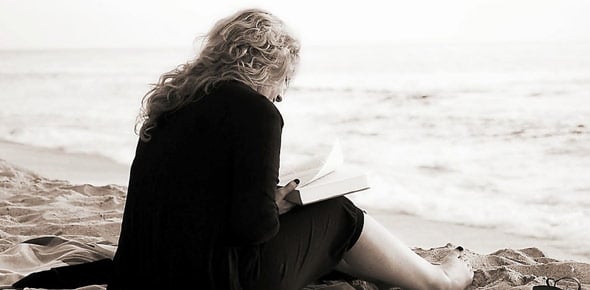 Do you know your Chaucer from your Shakespeare or your Dickens from your Dryden? Test your literature knowledge with our Great Literature Quiz?
---
1.

Who write the book 'Far From the Madding Crowd?

2.

In which Italian city is Romeo and Juliet set?

3.

In Shakespeare's play, The Taming of the Shrew, which character is the 'Shrew'

4.

What was the nationality of J. R. R. Tolkien?

5.

What kind of animal was Beatrice Potter's 'Mrs Tiggy-Winkle

6.

Who wrote Whinny the Pooh?

7.

In the children' classic 'The Jungle Book' what kind of animal was 'Raksha'?

8.

Who wrote the 'Tarzan' series of books?

9.

In the popular legend 'The Pied Piper of Hamelin' in which modern day European country is Hamelin?

10.

In which English university city was P. D. James born?

11.

English Romantic poet, John Keats is buried in which city?

12.

What relation was writer Mary Shelley to the poet, Percy Shelley?

13.

Who won the 2010 Pulitzer Prize for Fiction?

14.

Who wrote the book, 'Charlie and the Chocolate Factory?