Do You Know About Josh Radnor?
10 Questions
| Total Attempts: 52
---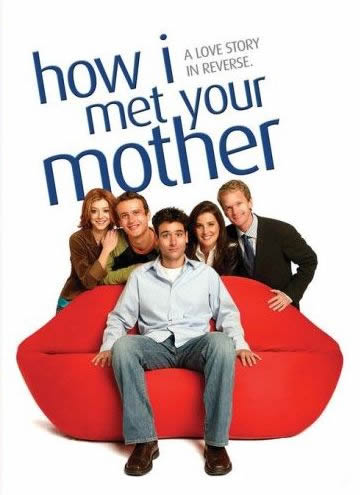 This year, Josh Radnor is a special guest at the Virginia Film Festival. Take this quiz to be entered for a chance to win two free tickets to see him and his movie happy thank you more please, which is playing on Sunday, November 7 at the Paramount Theatre at 6 PM.
---
1.

In what play did Josh Radnor make his Broadway debut in 2002 starring opposite Kathleen Turner and Alicia Silverstone?

A.&nbsp

B.&nbsp

C.&nbsp

2.

What is Josh Radnor allergic to?

A.&nbsp

B.&nbsp

C.&nbsp

3.

In the past, Josh Radnor has appeared on which television show?

A.&nbsp

B.&nbsp

C.&nbsp

D.&nbsp

4.

Josh Radnor's character in How I Met Your Mother is named:

A.&nbsp

B.&nbsp

C.&nbsp

5.

Happythankyoumoreplease is Josh Radnor's directing and writing debut.

A.&nbsp

B.&nbsp

6.

Josh Radnor wrote, directed and starred in happythankyoumoreplease, which won what award at the Sundance Film Festival this year?

A.&nbsp

B.&nbsp

C.&nbsp

7.

This actor plays Annie in happythankyoumoreplease. She has also starred in other movies such as The Heartbreak Kid and 27 Dresses. What is this actor's name?

A.&nbsp

B.&nbsp

C.&nbsp

8.

Josh Radnor played a tour guide in what movie?

A.&nbsp

B.&nbsp

C.&nbsp

9.

Josh Radnor was born in 1974 in Ohio.

A.&nbsp

B.&nbsp

10.

You can see Josh Radnor and his movie happythankyoumoreplease on Sunday, November 7 at the Paramount Theatre at 6 PM.

A.&nbsp

B.&nbsp