How Well Do You Know Ghosts?
4 Questions
| Total Attempts: 87
---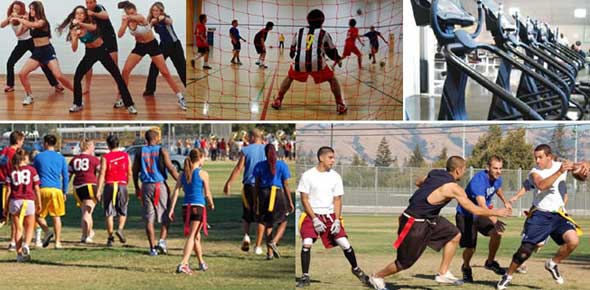 Fancy yourself an expert in the paranormal? Thinking of starting a career or hobby as a real life Ghost Hunter or Paranormal Investigator? Take this quiz to find out how much you really know about the paranormal world.
---
1.

EVP is an abbreviation for

A.&nbsp

Electric voice paranormal

B.&nbsp

Electronic voice phenomenon

C.&nbsp

Ectoplasmic variation photo

D.&nbsp

2.

A ___________ Haunting is a type of haunting that is believed to be a re-play of events from a time possibly long ago, in which the ghost or ghosts seen are not aware of their surroundings. These ghosts are usually seen repeating the same actions over and over. There is no human interaction or presence of "intelligence".

3.

What naturally occuring thing that has often helped to debunk claims of paranormal activity can cause people to feel paranoid, sick or even hallucinate when exposed to it in high concentrations?

A.&nbsp

B.&nbsp

C.&nbsp

D.&nbsp

4.

Which device is a powerful fast sampling electromagnetic field (EMF) meter that covers frequencies from 30-20,000 Hz and uses display lights to show levels of paranormal activity or the presence of a ghost?

A.&nbsp

B.&nbsp

C.&nbsp

D.&nbsp