How Well Do You Know The EPA?
4 Questions
| Total Attempts: 34
---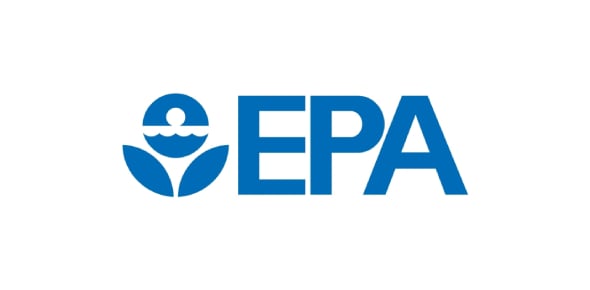 The U. S. Environmental Protection Agency is an agency of the federal government of the United States charged with protecting human health and the environment, by writing and enforcing regulations based on laws passed by Congress. But just how well do you know the EPA?
---
1.

The EPA was proposed by:

A.&nbsp

B.&nbsp

C.&nbsp

D.&nbsp

2.

The EPA EPA administers the Federal Insecticide, Fungicide, and Rodenticide Ac,t which registers all pesticides legally sold in the United States.

A.&nbsp

B.&nbsp

3.

The planning process used by the EPA to identify wetlands and other bodies of water is called

A.&nbsp

B.&nbsp

C.&nbsp

D.&nbsp

4.

This person was not an EPA administrator

A.&nbsp

B.&nbsp

C.&nbsp

D.&nbsp