How Much Do You Know About The Simpsons?
8 Questions
| Total Attempts: 64
---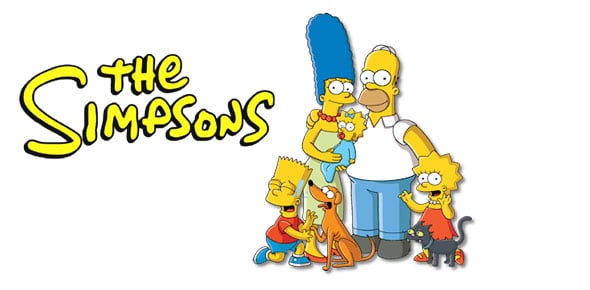 What do you REALLY know about the simpsons? Take this quiz to find out! this is not for begginers. . . . If you are a true simpsons fan you should be fine. . .
---
1.

How old is lisa?

A.&nbsp

B.&nbsp

C.&nbsp

D.&nbsp

E.&nbsp

2.

What is the crazy cat lady's real name?

A.&nbsp

B.&nbsp

C.&nbsp

D.&nbsp

E.&nbsp

3.

What is the name of comic book guy's comic strip?

A.&nbsp

B.&nbsp

C.&nbsp

D.&nbsp

E.&nbsp

4.

What color are lisa's shoes?

A.&nbsp

B.&nbsp

C.&nbsp

D.&nbsp

E.&nbsp

5.

The pattern on the kichen curtains is...

A.&nbsp

B.&nbsp

C.&nbsp

D.&nbsp

E.&nbsp

6.

Snowball I was.....

A.&nbsp

B.&nbsp

C.&nbsp

Died in the washing machine

D.&nbsp

E.&nbsp

7.

Which of the following has homer NOT done?

A.&nbsp

B.&nbsp

C.&nbsp

D.&nbsp

Had a crayon in his brain

E.&nbsp

Eatan the world's biggest hoaggie

8.

What was the name of homer's lobster?

A.&nbsp

B.&nbsp

C.&nbsp

D.&nbsp

E.&nbsp