How Much Do You Know About Apple's iPhone?
---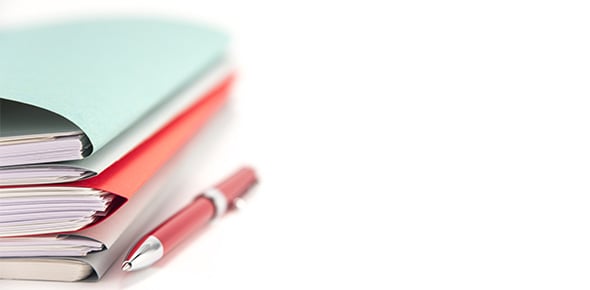 Apple's now-ubiquitous iPhone was first offered to the public five years ago Friday, on June 29, 2007. Since its introduction, Apple has become the leader in mobile devices and taken the title of world's most valuable company. How much do you know about the device that has meant so much to the Cupertino tech behemoth?
---
1.

At what time did Apple stores begin selling the iPhone on its first day of sales?

A.

B.

C.

D.

Explanation

Future releases happened in the morning, but the first launch was an evening event, with the stores beginning to sell the device at 6 p.m. local time.

2.

About what portion of Apple's profits is derived from the iPhone?

A.

B.

C.

D.

Explanation

Apple gets about 50 percent of its profits from the iPhone currently, according to Reuters. The iPad and iPhone combined account for 62 percent of the company's profits.

3.

How much have developers made from selling apps to Apple users?

A.

B.

C.

D.

Correct Answer

B. $5 billion

Explanation

Apple recently said it has paid out $5 billion to app developers since the store opened.

4.

How much did iPhones sales in China grow year-over-year in the first three months of 2012?

Explanation

Apple CEO Tim Cook said China is now the No. 2 revenue-generating country for Apple, after the United States.

5.

What version of the iPhone introduced Siri, Apple's voice-recognition system?

A.

B.

C.

D.

Correct Answer

D. IPhone 4S

Explanation

Apple's most recent iPhone iteration included the program.

6.

Roughly how much has Apple's market capitalization -- the total worth of all shares in the company -- grown since the iPhone was introduced?

Explanation

It's actually slightly more than five times higher -- Apple's market cap was at $94 billion five years ago and ended Thursday's trading session at $532 billion.

7.

How many iPhones has Apple shipped worldwide?

A.

B.

C.

D.

Correct Answer

B. 250 million

Explanation

Apple has shipped about 250 million iPhones worldwide since the product was introduced, according to Strategy Analytics. The company had sold 217 million iPhones through the end of its most recent quarter.

8.

How many years was AT&T's contract for exclusive service for the iPhone effective?

Explanation

Apple and AT&T signed a four-year deal when the iPhone was introduced. The iPhone is now offered on several carriers, including a recent deal with Leap Wireless, which offered the first prepaid service for the device.

9.

In how many countries is the iPhone 4S available?

A.

B.

C.

D.

Explanation

More international expansion is still planned.

10.

How many apps are available for the iPhone in Apple's App Store?

A.

B.

C.

D.

Explanation

Apple last said about 500,000 apps are now available.