How Much Do You care About Animals
5 Questions
| Total Attempts: 255
---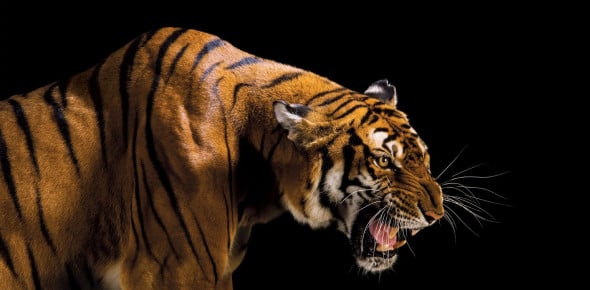 It is about animal abuse and show people how much they actually do care about the animals. This quiz will show people that thye either do or don't care about animals as much as they thought.
---
1.

How many cats have been captured and killed each year?

A.&nbsp

B.&nbsp

2.

Do you think horses are attacked in the same way as other animals?

3.

Are chickens most as important as the other animals who are being killed

4.

Would you cry if you ever saw a man or women beating an inasent animal?

5.

Would you ever come to the point that you would ever hert an animal if they were a little bit naughty?