How Much Do U Think U Know H2O Just Add Water.
12 Questions
| Total Attempts: 439
---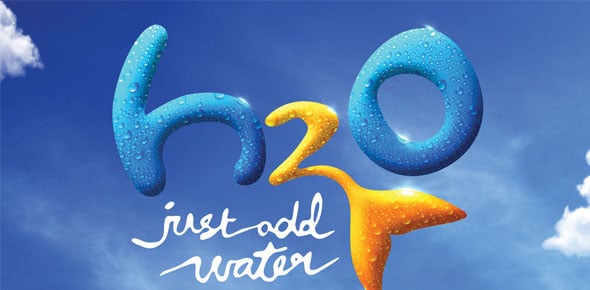 This is a quiz on how much u think you really know h2o just add water. I LOVE H2O JUST AD WATER!I I KNOW IT THE BEST OUT OF THE WHOLE WORLD!BESIDES THE H2O CAST.
---
1.

Were did cleo emma transform into mermaids?

A.&nbsp

B.&nbsp

Mermaids there whole life

C.&nbsp

D.&nbsp

2.

Who knows that cleo emma and rikki are mermaids?

A.&nbsp

B.&nbsp

C.&nbsp

D.&nbsp

E.&nbsp

3.

How many main mermaids are there?

A.&nbsp

B.&nbsp

C.&nbsp

D.&nbsp

E.&nbsp

4.

Who finds there power first?

A.&nbsp

B.&nbsp

C.&nbsp

D.&nbsp

5.

Who found their power last?

A.&nbsp

B.&nbsp

C.&nbsp

D.&nbsp

6.

What is rikkis power?

A.&nbsp

B.&nbsp

C.&nbsp

D.&nbsp

7.

What is emmas power?

A.&nbsp

B.&nbsp

C.&nbsp

D.&nbsp

8.

What is cleos power?

A.&nbsp

B.&nbsp

C.&nbsp

D.&nbsp

9.

Do they ever shoot inside rikkis house?

10.

Whats rikkis REAL name?

A.&nbsp

B.&nbsp

C.&nbsp

11.

Whos your fav. mermaid?

A.&nbsp

B.&nbsp

C.&nbsp

12.

H2O JUST ADD WATER IS THE BEST SHOW EVER MADE!!!!!!!!!!!!!!!!!!!!!!!!!!!!!!!!

A.&nbsp

YES ITS THE BEST SHOW EVER!!!

B.&nbsp

C.&nbsp