How Healthy Is Your Culture Of Philanthropy? @vpgfundraising
12 Questions
| Total Attempts: 80
---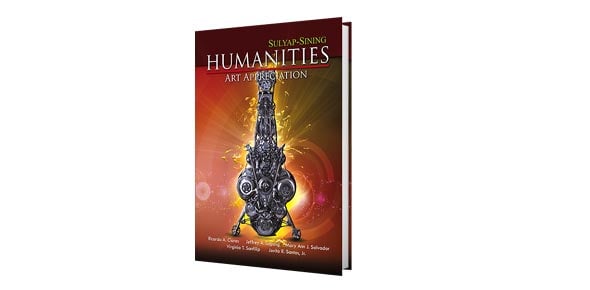 This is a simple check-up to measure the state of your hospital's culture of philanthropy.
---
You May Get
In the pink of health!
Continue to nourish all participants and especially newcomers to assure the continuation of a robust culture of philanthropy.
In good health but there's room for improvement
Identify areas for improvement and discuss steps with your CEO to shore up.
Declining health
Share this check-up with your CEO and Development Chair. Identify areas of weakness and develop a plan with the development staff to engage your CEO and physicians in key areas towards improvement.
Unhealthy
Identify most urgent areas for remediation and develop a plan with your staff, CEO or advocate and Development Committee chair.
Needs prompt resuscitation!
Develop a strategic plan that engages you CEO, lead physicians and Board to get on the road to wellness.
1.

The institution's philanthropic role is clearly articulated in the hospital's vision and strategic plan.

A.&nbsp

B.&nbsp

C.&nbsp

D.&nbsp

E.&nbsp

2.

The CEO regularly reports on recent philanthropic accomplishments and/or objectives at hospital wide physician and staff meetings.

A.&nbsp

B.&nbsp

C.&nbsp

D.&nbsp

E.&nbsp

3.

The Development committee members actively engage in peer-to-peer identification, cultivation and solicitation.

A.&nbsp

B.&nbsp

C.&nbsp

D.&nbsp

E.&nbsp

4.

The CEO, Board chair and CDO function as a triumvirate in the development process.

A.&nbsp

B.&nbsp

C.&nbsp

D.&nbsp

E.&nbsp

5.

The institution has a physician committee that actively participates in the institution's development program.

A.&nbsp

B.&nbsp

C.&nbsp

D.&nbsp

E.&nbsp

6.

Development officer(s) regularly engage the physicians in meaningful conversations about philanthropy at the institution and how they can participate in grateful patient fundraising.

A.&nbsp

B.&nbsp

C.&nbsp

D.&nbsp

E.&nbsp

7.

The physicians are actively engaged in helping to build the major gift pipeline.

A.&nbsp

B.&nbsp

C.&nbsp

D.&nbsp

E.&nbsp

8.

The management team, physicians and staff are able to describe how philanthropy is making a difference at the institution and are able to articulate the institutions top fundraising objectives.

A.&nbsp

B.&nbsp

C.&nbsp

D.&nbsp

E.&nbsp

9.

The institution's publications (not just development marketing materials) tell its philanthropic stories and the role philanthropy plays in achieving its mission.

A.&nbsp

B.&nbsp

C.&nbsp

D.&nbsp

E.&nbsp

10.

The Board meeting agenda routinely includes a development report by the Development Committee chair at the regularly scheduled meetings.

A.&nbsp

B.&nbsp

C.&nbsp

D.&nbsp

E.&nbsp

11.

The Board chair establishes an expectation that the institution will be among the top three philanthropic priorities of its Board members.

A.&nbsp

B.&nbsp

C.&nbsp

D.&nbsp

E.&nbsp

12.

100 percent of the Board supports the institution with an annual gift and with a major or capital gift during a campaign or special drive.

A.&nbsp

B.&nbsp

C.&nbsp

D.&nbsp

E.&nbsp