How Green Is Your Business?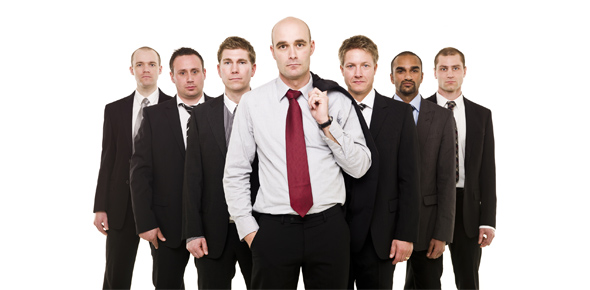 Take this quiz to discover how green Abou Khoder thinks your business is.
1.

Has top management of your business (e.g., the CEO) made an explicit, vigorous commitment to energy efficiency?

A.&nbsp

B.&nbsp

2.

Does your business have a program to recycle recyclable material (paper, certain plastics, etc...)?

3.

Does your business make use of renewable energy technologies to power at least part of its operations (such as solar-paneled water heaters)?

4.

Does your business make a genuine effort to use recycled or recyclable material whenever possible?

5.

Does your organization have purchasing practices that favor energy-efficient products or eco-friendly suppliers?

6.

Does your business use and encourage paperless operations except when absolutely necessary?

7.

Is the majority of your company's sites lit by energy-saving lighting (such as compact fluorescent light bulbs or LED)?

8.

Does your company have an organizational culture that strongly incorporates environmental ethics among its values?

9.

Does your company assert that power-consuming electronics be turned off completely when not being used (such as computers, and televisions)?

10.

Has your company sponsored any eco-friendly activities/organizations (such as planting trees)?

11.

Does your company makes use of technology to reduce employee travel (such as teleconferencing)?

12.

Does your company use office supplies made from recycled material?