How Good Of A Go Girl Are You?
5 Questions
| Total Attempts: 264
---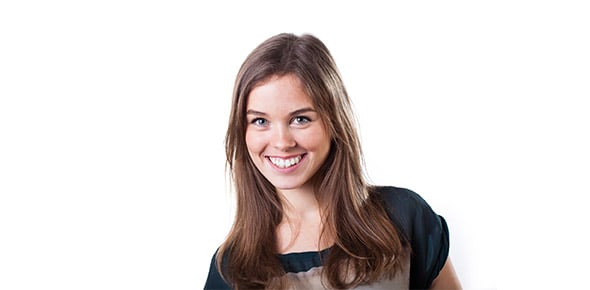 Every girl secretly thinks she has what it takes to be a "Go Girl. " It's a hard task because you're always on the go, go go. Find out if You are really a top "Go Girl" or a "That Girl Has Got To Go" Girl.
---
You May Get
You are a "Go Girl" fo sho, girl!
You are at the top of your game. In Fact, You are so good, you could sell ice to an eskimo or fire to the devil. This quality isn't seen very often in a woman unless she's a lesbian. Because the statistics don't lie, go use that smooth talk to strip down the hottest girl in the room and indulge in some of the best sex you've ever had! You desearve it. Go get it, Go Girl.
A "Go Girl" In The Know Girl
A lot about being a "Go Girl" involves your mouth. You're a smooth talker that knows her product and knows just what it'll take to sell it but more importantly, you know when to Clam Up. A good go girl knows that sometimes, being quiet will be the best way to seal the deal. The world is your oyster, or, in this case the world is your Clam. So, go get all up in that Clam and make it give you what you want. Spread the shells, open it up and take it how you want it.
1.

If you could only have one type of make-up, what would it be?

A.&nbsp

B.&nbsp

C.&nbsp

D.&nbsp

2.

How do you go, go ,go?

A.&nbsp

B.&nbsp

C.&nbsp

3.

Who's your favorite cartoon character?

A.&nbsp

B.&nbsp

C.&nbsp

D.&nbsp

4.

Whats your favorite saying?

A.&nbsp

B.&nbsp

C.&nbsp

D.&nbsp

5.

What type of pet do you have?

A.&nbsp

B.&nbsp

C.&nbsp