How Awesome Are You (Girls Only)
5 Questions
| Attempts: 82
---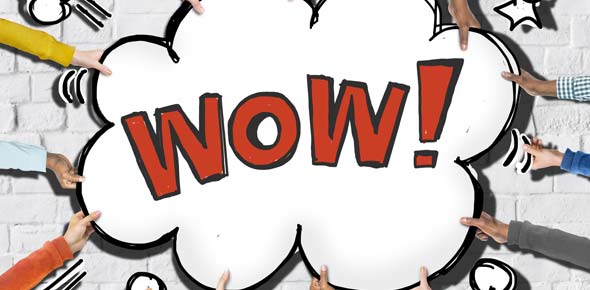 This is a quiz where im rating u on your coolness. If u r not rated cool. . . . . Too bad try again next time!
---
You May Get
ur all that than a bag of chips !
u are the most awesome thing ever. u are almost as cool as me
& many more results.
Start this quiz
to find your result.
1.

Do you have atleast 1 designer hand bag

A.&nbsp

Heck to da yea i b ballen

B.&nbsp

C.&nbsp

D.&nbsp

2.

What is the best clothing line

A.&nbsp

B.&nbsp

C.&nbsp

D.&nbsp

3.

What is your favorite artical of clothing

A.&nbsp

B.&nbsp

C.&nbsp

D.&nbsp

E.&nbsp

4.

Who is the cutest

A.&nbsp

B.&nbsp

C.&nbsp

D.&nbsp

5.

Wat is a cool tv show

A.&nbsp

B.&nbsp

C.&nbsp

D.&nbsp