Health Strategies Method - Self Assessment Tool By Group 7, Bsn - 4i
8 Questions
| Attempts: 64
---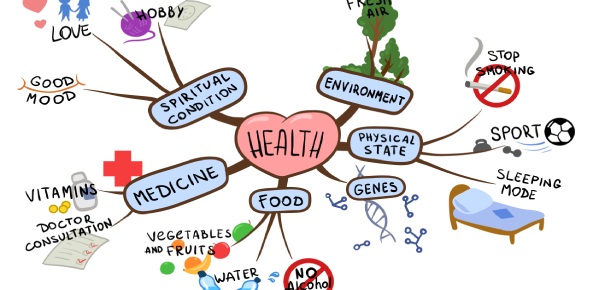 Answer the following questions by selecting one answer to each question. This quiz can help you decide whether Web-Based Instruction is right for you. It is for your own use only, so try to be as honest and as accurate as possible.
---
1.

Having face-to-face interaction with my instructors and fellow student is very important to me?

2.

Classroom discussion is helpful for me than internet instruction?

3.

I learn more using the Web-based Instruction.

4.

I learn best when I can read the course materials or view graphics and other visuals.

5.

I am a self-directed person.

6.

I prefer to receive regular feedback from my instructor, but don't mind if I can't get that feedback immediately after turning in a test or assignment.

7.

When I am asked to use software or technologies that I haven't used before ( such as e-mail, voice mail, a VCR) I look forward learning new skills.

8.

When an instructor hands out instructions for an assignment, I prefer figuring out the instructions myself.