Harry Potter 2 And The Chamber Of Secrets
6 Questions
| Total Attempts: 19
---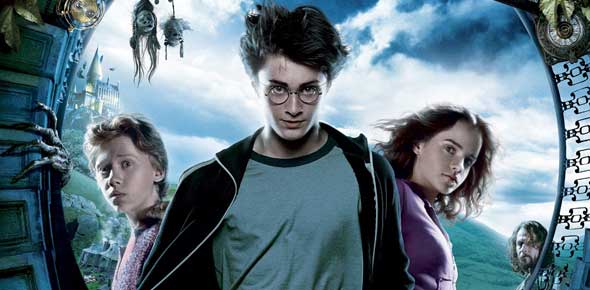 The quiz is about harry potter 2 and the chamber of secrets. Try and get the correct answers for the test.
---
1.

What and who is the creature that is trying to stop Harry Potter from going back to Hogwarts?

2.

What is the type of car Harry and Ron used to get to Hogwarts?

3.

What is the beast that kills all the people at Hogwarts?

4.

Who is Tom Riddle?

5.

Who is the person that released the best form the chamber of secret?

6.

Who was the one that gave Ginny the diary?