Group Work Suitability Test
6 Questions
| Attempts: 77
---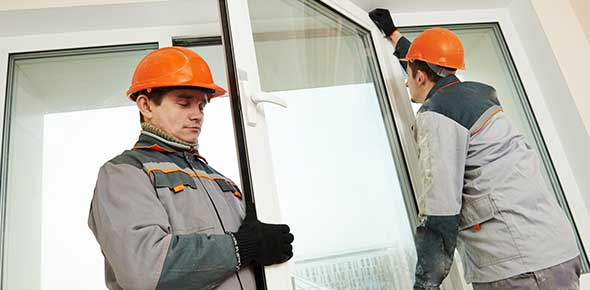 This personality test will determine your attitude towards working as a memeber of a team and whether you could fit into the organisational culture of PriceWaterhouseCoopers.
---
You May Get
Work as an Individual
The answers to your questions indicate that you prefer to work alone and do not being part of a team. Unfortunatly team members with negative attitudes can increase interpesonal conflict with group memebers hindering team processes. Unfortuantly we do not beleive you will mesh well with the team orientated organisation culture of PwC.
Indifferent
The results to your questions indicate an indifference to working as part of a team, while you may potenetially be accepting of the organisational culture of PwC we would prefer canidates that have a strong enjoyment in working as part of a team.
& many more results.
Start this quiz
to find your result.
1.

I enjoy being part of a group

A.&nbsp

B.&nbsp

C.&nbsp

D.&nbsp

E.&nbsp

2.

I don't miss group meetings or practices

A.&nbsp

B.&nbsp

C.&nbsp

D.&nbsp

E.&nbsp

3.

I keep to myself

A.&nbsp

B.&nbsp

C.&nbsp

D.&nbsp

E.&nbsp

4.

I prefer to do everything alone

A.&nbsp

B.&nbsp

C.&nbsp

D.&nbsp

E.&nbsp

5.

I support my teammates or fellow group members

A.&nbsp

B.&nbsp

C.&nbsp

D.&nbsp

E.&nbsp

6.

I don't think it's important to socialise with others

A.&nbsp

B.&nbsp

C.&nbsp

D.&nbsp

E.&nbsp