Greek Olympian Parent Quiz By Lordjimthegreat
5 Questions
| Attempts: 613
---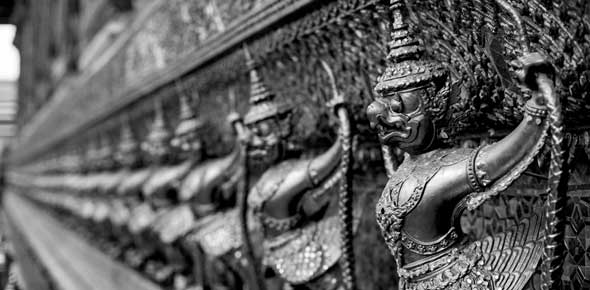 Who is your Greek Olympian parent? Take this quiz to find out.
---
You May Get
Aphrodite
You are the child of the love goddess Aphrodite. You get along with many people well, but aren't too great in fights and not the sharpest tool in the shed, if you know what I mean.
Apollo
You are a child of the prophecy god Apollo. You're great at singing and playing musical instruments, and you're probably good at getting to know people in short amount of time.
& many more results.
Start this quiz
to find your result.
1.

What is you favorite animal?

A.&nbsp

B.&nbsp

C.&nbsp

D.&nbsp

E.&nbsp

F.&nbsp

G.&nbsp

H.&nbsp

I.&nbsp

J.&nbsp

K.&nbsp

2.

What is your favorite color?

A.&nbsp

B.&nbsp

C.&nbsp

D.&nbsp

E.&nbsp

F.&nbsp

G.&nbsp

H.&nbsp

I.&nbsp

J.&nbsp

K.&nbsp

3.

What do you like to do?

A.&nbsp

B.&nbsp

C.&nbsp

D.&nbsp

E.&nbsp

F.&nbsp

G.&nbsp

H.&nbsp

I.&nbsp

J.&nbsp

K.&nbsp

4.

What do you want to be?

A.&nbsp

B.&nbsp

C.&nbsp

D.&nbsp

E.&nbsp

F.&nbsp

G.&nbsp

H.&nbsp

I.&nbsp

J.&nbsp

K.&nbsp

5.

Who is you favorite god/goddess

A.&nbsp

B.&nbsp

C.&nbsp

D.&nbsp

E.&nbsp

F.&nbsp

G.&nbsp

H.&nbsp

I.&nbsp

J.&nbsp

K.&nbsp