How Much Do You Know About Greek Literary Terms?
11 Questions
| Total Attempts: 39
---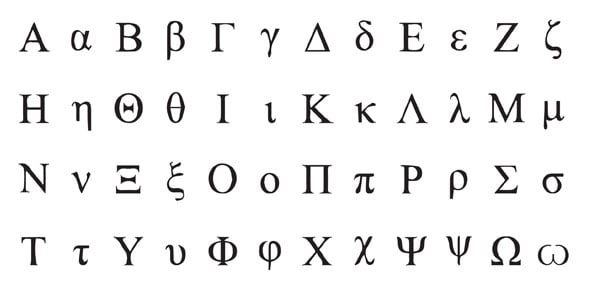 Oedipus Rex is a tragedy by Sophocles which tells the story of Oedipus, a man who becomes the king of Thebes and to fulfil a prophecy that he would kill his father Laius and marry his mother Jocasta. Take this quiz to learn and recall the Greek literary terms. So, let's try out the quiz. All the best!
---
1.

Main character

A.&nbsp

B.&nbsp

C.&nbsp

2.

Difference between what a character thinks and what the audience knows to be true.

A.&nbsp

B.&nbsp

C.&nbsp

3.

Poem sung in a play or festival

A.&nbsp

B.&nbsp

C.&nbsp

4.

Song sung by the chorus when it enters

A.&nbsp

B.&nbsp

C.&nbsp

5.

Great pride

A.&nbsp

B.&nbsp

C.&nbsp

6.

Startling discovery / epiphany

A.&nbsp

B.&nbsp

C.&nbsp

7.

Character in conflict with the protagonist

A.&nbsp

B.&nbsp

C.&nbsp

8.

Group of three plays that carry over a subject or theme

A.&nbsp

B.&nbsp

C.&nbsp

9.

Character flaw of the protagonist

A.&nbsp

B.&nbsp

C.&nbsp

10.

A drama where the protagonist falls to ruin because of a flaw (mistake)

A.&nbsp

B.&nbsp

C.&nbsp

11.

Release of different kinds of emotions

A.&nbsp

B.&nbsp

C.&nbsp