Who Are You Like: Rocky Or Cece, From (Shake IT Up.)
10 Questions
| Total Attempts: 426
---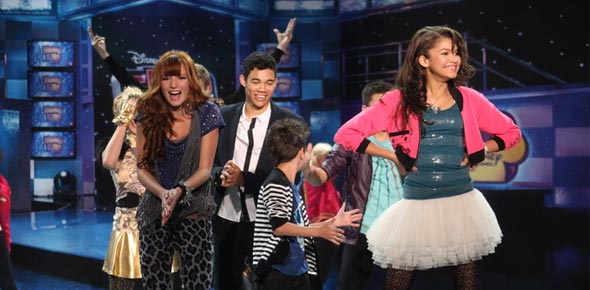 I love making quizzes. They are fun. Maybe, maybe not. I will see. I am new to this site, that is why. At least it is cool and fun impressing. Bye.
---
1.

Are you good and smart in school?

2.

Do you love dancing?

3.

Do you suck in knitting?

4.

Are you shy when it comes to reading?

5.

Are you friendly but NOT wierd?

6.

DO you like wearing fashionable clothes?

7.

DO you suck in dancing even though you maybe like it?

8.

Do you like tests and homework?

9.

Are you honest and tell the truth to your friend all the time?

10.

Are cool and think that you are popular in school?