Fork Lift Awareness Officer - Short Test
4 Questions
| Total Attempts: 72
---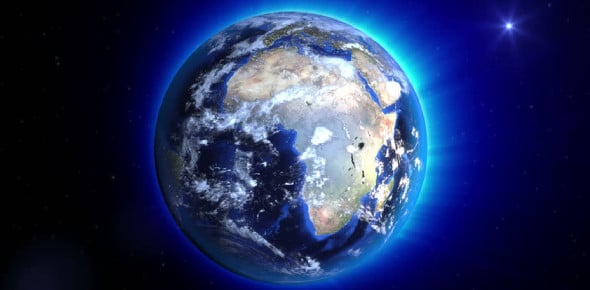 This test is for Fork Lift Awareness Officer applicants ONLY. Please fully complete this test in one sitting. Your answers will be recorded and you can only complete this test once. If you experience difficulties submitting answers or if your connection is disrupted please contact us at [email protected] Com You will be given 20 minutes to complete this task. Thank you.
---
1.

A fork lift can also be defined as a

A.&nbsp

B.&nbsp

C.&nbsp

D.&nbsp

2.

How many forks does a forklift have?

A.&nbsp

B.&nbsp

C.&nbsp

D.&nbsp

3.

You must have a license to drive a forklift?

A.&nbsp

B.&nbsp

4.

In 150 words or less explain why somebody should not sit on the forks of the forklift while it is in operation. In your answer refer to accidents that have been caused by such behaviour.