Essay Test: The Periodic Table Of The Elements
4 Questions
| Total Attempts: 81
---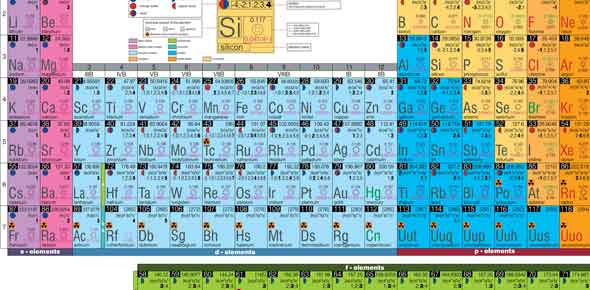 Students, type complete sentences to respond to each of the following questions. Be sure to explain your thoughts.
---
1.

Why would you expect to find the element argon in its pure, uncombined form in nature?

2.

Element A is in the same group as Element B. Also, Element A is in the same period as Element C. Which two of the three elements are likely to have similar properties? Explain your answer.

3.

Compare and contrast metals and nonmetals. Consider physical properties, chemical properties, and position in the periodic table.

4.

Explain how you can predict the properties of an element based on the position of the element in the periodic table of the elements.