Take This Entrepreneurship Quiz
---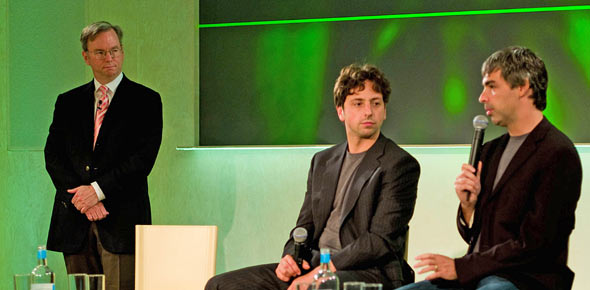 For a business to do well, it has to be able to deliver the desired good or service it is offering to its prospective clients. There are a lot of seminars that are held to help an entrepreneur meet his business targets like the one we came from. This quiz will be focused on the information in the Camtasia PowerPoint-Describing Your Business. Give it a try!
---
1.

How many sections are your required to do for your description of business?

A.&nbsp

B.&nbsp

C.&nbsp

D.&nbsp

E.&nbsp

2.

What are the three types of businesses?

3.

4.

When writing a mission statement, which key point is not included?

A.&nbsp

B.&nbsp

C.&nbsp

Statement of communication

D.&nbsp

E.&nbsp

5.