Energy Transfer In The Atmosphere
---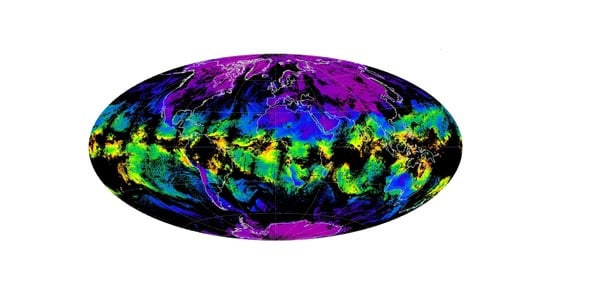 11. 2 Energy Transfer in the Atmosphere Glencoe
---
3.

___ is energy that is transferred in the form of rays or waves.

A.&nbsp

B.&nbsp

C.&nbsp

6.

___ is a term that describes all the waters of the Earth.

A.&nbsp

B.&nbsp

C.&nbsp

9.

How does the sun transfer energy to Earth?

10.

Describe the steps included in the water cycle. Use the words evaporation, condensation, and precipitation in your answer.

11.

What would happen if the balance is tipped toward receiving more energy than it does now?