Edward/Robert Pattinson Or Jacob/Taylor Lautner?
6 Questions
| Attempts: 513
---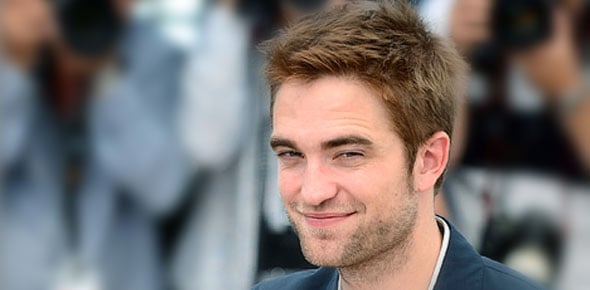 If Edward or Jacob. Robert Pattinson or Taylor Lautner asked u to marry them who would u pick?
---
You May Get
Edward/Robert Pattinson
He is super hot, an actor and he is a vampire. Who wouldn't want to be married to all that good stuff?
Jacob/Taylor Lautner
Okay so he is a wearwolf, and he is in another movie that came out a week ago. But he is not that good looking.
1.

So u went to a movie with a couple of friends. After the movie u see walking out of the same movie door is.............????

A.&nbsp

B.&nbsp

2.

That person saw u looking at him and walked over to u. He says:do u want to go out for dinner tomorrow night? u say:Sure. He gives u his cell and u give him urs. Where does he take u to eat?

A.&nbsp

B.&nbsp

3.

After the date he drives u home. And he won't stop looking at u from the corner of his eye and u can't stop looking at him. When he pulls up to ur driveway he gets out and opens ur door. u step out and he does what?

A.&nbsp

B.&nbsp

C.&nbsp

Tells u: until next time?

4.

Once u get inside u wish u had more time with him. So instead of u waiting for him to call or txt u. u what?

A.&nbsp

B.&nbsp

5.

He tells u to meet him at the mall of america tomorrow afternoon. u say that sounds like a date. But when u get there the next day he surprises u with what?

A.&nbsp

B.&nbsp

12 red roses with a ring inside of the roses

6.

He asks u to marry him and u say yes. but there is a catch u can't tell anyone. so it's pretty much a secret wedding. so who is the one who asks u?

A.&nbsp

B.&nbsp